Features
Single Product with Multiple Wiser Features!!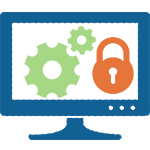 Company Master Setting
Enables you to configure the company with "N" level Hierarchy along with Sub Companies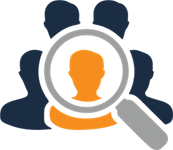 Automated Recruitment Module
Gives a well-managed recruitment process covering every aspect of the recruitment needs.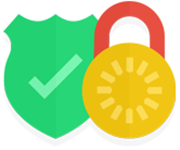 Password Policy
Enable you to set the password policy rules for the employees in the organization. It also covers the periodic password update or change notifications, impel the user to change password on first login and even locking the account on incorrect/failed login attempts for a particular duration.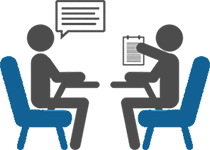 Performance Appraisal Analyzer
Manages Performance Appraisal of the employees, by giving user, the right to create configurable KRA, KPI and parameters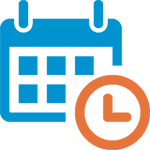 Shift and Attendance Management Module
Manage employee shifts and attendance with magnificent flexibility and transparency.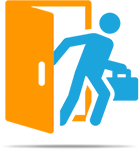 Exit Management Module
Manage different Exit Flow for different separation types along with Full and Final settlements.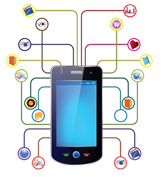 Stay Connected Always
The cloud-based application can be accessed from anywhere and anytime, allowing users to manage employee information seamlessly. It empowers managers and supervisors to process employee requests even when away from the workplace. TeamWise Mobile Application also enables the employees to perform these essential tasks anywhere , anytime.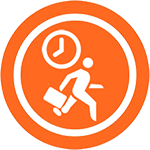 Customizable Leave Module
Ease of customizing leave policies and managing leave records over the year. Enables you to setup leaves and auto crediting of leaves as per company policies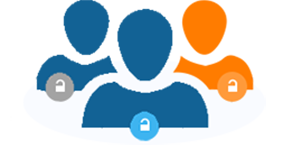 User Rights Management
Assigning access rights to the employees as per organizational integrity.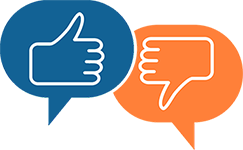 Feedback Survey
Creating and publish Feedback survey for employee as well as for a particular Hierarchy as per organization requisites

Messaging and Surveys
Sharing internal messages securely and getting user feedbacks for organizational improvement.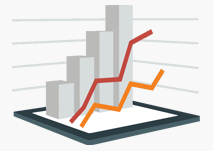 Analytics and reports
Easy to understand bulk data with accurate graphical and tabular reports.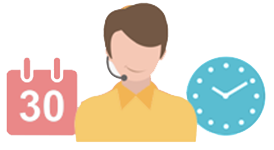 Complaint Center
Handling user grievances through a systematic approach.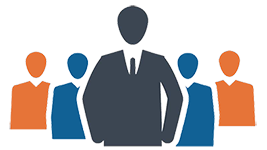 Dynamics Management
Enable the user to Manage different Transfer, Probation, Promotion , Demotion flow along with approvals at multiple levels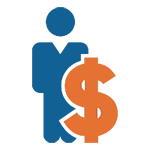 Payroll Processing
Automatically manage employee payroll accounts, fetch employee details, evaluate Overtime, shift off compensations, calculate monthly salaries, automatic tax updates, reporting and other payroll-related tasks- all through the integrated Payroll Management System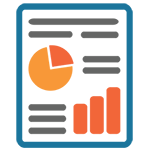 Customized Reports
Enables the user to generate different types of reports related to employee Personal Details, Job Details, Payroll Details