Team
Teamwork makes the dream work
Since inception, Teamwise.co has benefitted from a superior leadership team - from our strong and active Management Team to our experienced and versatile Senior Engg Team.
MANAGEMENT TEAM
And we are happy to meet you!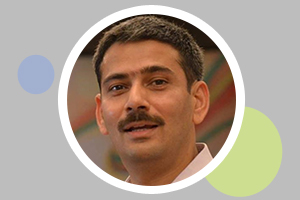 Akhilesh sharma
Akhilesh sharma, a visionary and strategist is the founder and CEO of Teamwise.co. He has built a SaaS company a3logics.com, with current market value of 60 millon dollar and is now leading and steering the team-built organization serving globally. A Certified Project Manager from PMI UK and Masters in Computer Applications, Akhilesh plays multiple roles as a First Generation entrepreneur, a Versatile IT Professional, a Visionary and a Dynamic individual.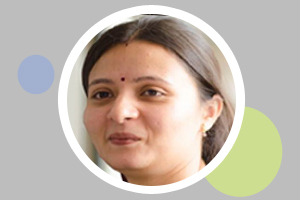 Roopali Joshi
Roopali Joshi is the Chief Operating officer of Teamwise.co. Possessing 13+ years of enriched experience in HR and Operations At Teamwise.co, she takes on decisions related to the Human capital, infrastructure, facilities and communication set up. She is also responsible for handling strategic and tactical issues, constituting the budgets as well as other items. She synchronizes with clientele for offshore operations & is also tagged along for several other operational transactions.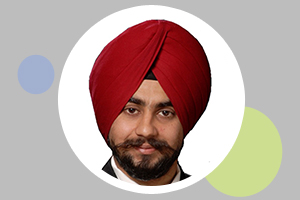 Tarun Pal Singh
Tarun Pal Singh is the Associate Director- Technology of Teamwise.co. He owns the technical leadership and initiatives for the product. With overall IT experienceof 15+ years, he is hands on technology and has worked on Java J2EE Technologies with extensive experience in SOA and middleware technologies. He has delivered several Java /J2EE solutions, Spring based projects, EAI, Middleware SOA solutions and many proposals in these technologies.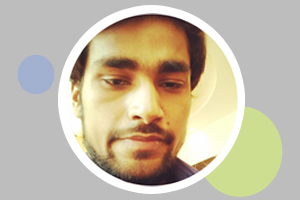 Prabhat Kumar
Prabhat is Co-founder & Chief product officer of Teamwise.co. He is leading all the product infrastructure from Product design to innovation. He also manages corporate affairs in a seamless way. He is President & board member of Wcampaign.co and he's been in the board members & Director of Royas Digital Pvt Ltd and product manager at technolight infosoft.
ENGINEERING TEAM
And we are happy to meet you!